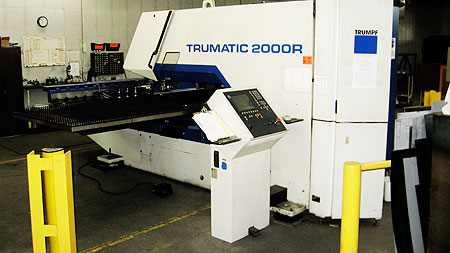 Utilizing CNC Punch, CNC Brake, Waterjet, and Shear equipment, Industrial Rubber Specializes in the fabrication of sheet metal. With our expertise in noise reduction our main focus of expertise is in the fabrication of Noiseless Metal and Millennium Metal.
Most all other sheet metal can also be fabricated to exact specifications.
Please see the products page under Acoustical Products for the Noiseless Metal and the Millennium Metal available to be fabricated
Contact our experienced professionals to discuss your project today.